Ken McCarty, LMFT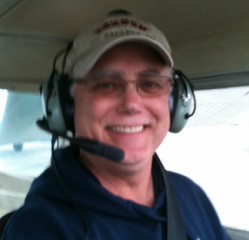 Ken is the owner of Discovery Cove Alaska. He is a Licensed Marriage and Family Therapist and specializes in working with individuals, couples, children and family counseling. Ken teaches classes and does individual and group therapy for those overcoming substance use.
Ken's credentials are:
M.A. – Christian Education Counseling (Biola University)
M.A. – Marriage and Family Therapy (Western)
American Association of Marriage Family Therapists (AAMFT)
President of the Alaska Association of Marriage and Family Therapists
Edward Zeff, MD, Psychiatrist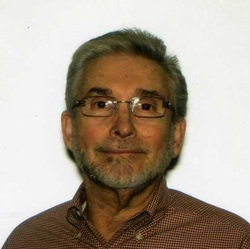 Dr. Zeff is a psychiatrist at Discovery Cove and specializes in Suboxone treatment therapy. Dr. Zeff comes to our clinic once a month doing therapy sessions for those who are in need of medical assisted treatment.
Dr. Zeff's credentials are:
State of Alaska licensed physician
Diplomat, National Board of Medical Examiners
American Psychiatric Association
Retired Colonel of the US Army.