Ken McCarty, MA, LMFT
License #MFTM237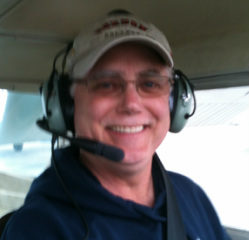 As a Marriage & Family Therapist, Ken has extended his professional training to include advanced training in EMDR and Drug & Alcohol treatment including Alcohol & Drug Information School (ADIS) Prime for Life, and HIMS for commercial pilots.
Using interventions from Systemic Family Therapy, Structural Family Therapy, and Bowenian Therapy, Ken effectively treats clients with Bipolar Disorder, ADHD, Trauma and Addiction.
Ken gives back to Alaskan communities by teaching classes through Rural Area Drug & Alcohol (RADA). As a professional he is instrumental in improving Alaskan's access to mental health services by writing legislation and working with legislators to develop policies that provide a full scope of services to those in need.
Education
M.A. – Christian Education Counseling, Biola University
M.A. – Marriage and Family Therapy, Western
Professional Associations
Former President of the Alaska Association of Marriage and Family Therapists (2013-2015)
American Association of Marriage Family Therapists – Minnesota
---
Dr. Edward Zeff, MD
License #MEDS5272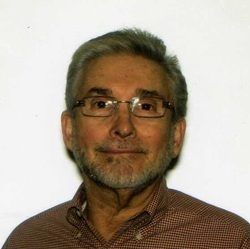 Dr. Zeff is a psychiatrist at Discovery Cove and specializes in Suboxone treatment therapy. Dr. Zeff comes to our clinic once a month doing therapy sessions for those who are in need of medical assisted treatment.
Credentials:
State of Alaska Licensed Physician
Diplomat, National Board of Medical Examiners
American Psychiatric Association
Retired Colonel of the US Army.
---
Elsita Kirchner, MA, LMFT
License #MFTM281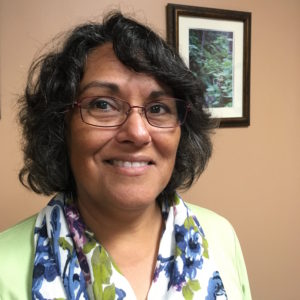 Born and raised in Chile, Elsita is bi-lingual and bi-cultural in English and Spanish, understanding biases, implications, and cultural differences from both cultures.
Elsita's training as a Marriage and Family Therapist has included a broad range of education and experience. She is trained in EMDR and  integrates Jungian interventions, guided imagery, relaxation exercises and Cognitive Behavioral Therapy to meet client's needs.
She has experience with people who have experienced sexual abuse, infertility, co-parenting, women's issues, depression, anxiety and bipolar. Elsita is LGBTQ friendly and provides treatment to couples and individuals.
Education
B.S. – Chemistry Teaching, Universidad de Chile
M.A. – Counseling Psychology, Pacifica Graduate Institute
---
Curry Long, MA, LMFT
License # 103215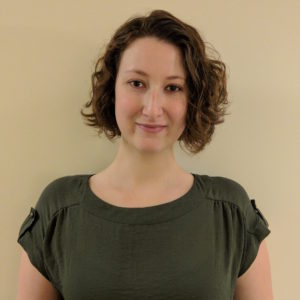 Curry is licensed as a Marriage and Family Therapist, and Chemical Dependency Counselor 1. She works with individual adults and adolescents, couples, and families. Areas of expertise include marital, parenting, family dynamics, depression, anxiety, substance use, mood disorders, psychosis and grief.
Education
B.A. – Psychology, Seattle University
M.A. – Marriage and Family Therapy, Seton Hill University
---
Justin Dobrenz, MA, LMFT
License #128189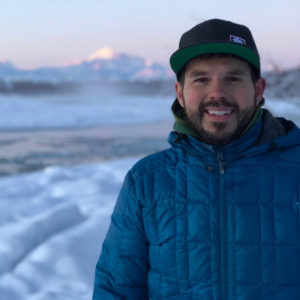 Justin has been licensed as a Marriage and Family Therapist since 2016. He specializes in couples therapy, using Emotion Focused Therapy as a primary means of treatment.
Justin has experience educating and providing therapy in cross-cultural contexts including Cambodia and China. Other areas of expertise include Depression, Trauma, Family Systems and Experiential Therapy.
Education
B.A. – Theology, Frontier School of the Bible
M.A. – Counseling Psychology, Simpson University
Professional Associations
American Association of Marriage & Family Therapy – Since 2012
---
Meagan Stalter, MA, LCSW
License #102707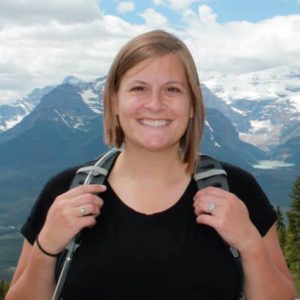 Meagan primarily provides services at Discovery Cove in Kodiak, AK. She specializes in Individual and Marital Counseling. Meagan also uses Play Therapy in therapeutic treatment for children and adolescents.
Education
M.A. – Social Work, Loyola University
B.A. – Psychology and Women's Studies, Hope College